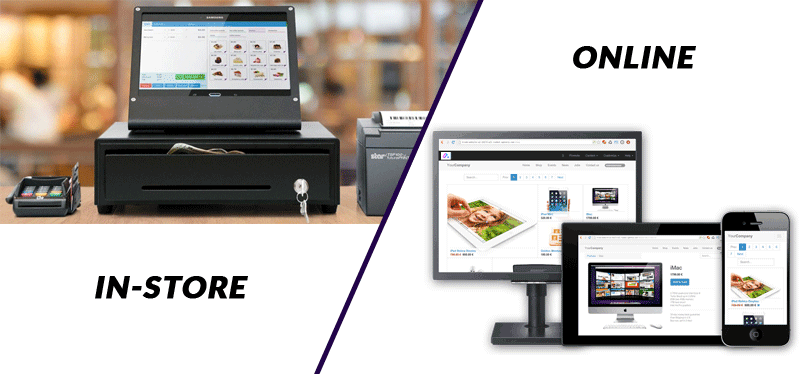 Selling
has just become
easier
!
Process every order in a timely and seamless manner with AgoraOffice POS .

Give your business a new face both in-store and online!

Go Bigger
with your Hustle.
Do
more
with AgoraOffice ERP!
All your business touch-points right at your finger tips.

Focus on what really matters - satisfying your customers and growing your business.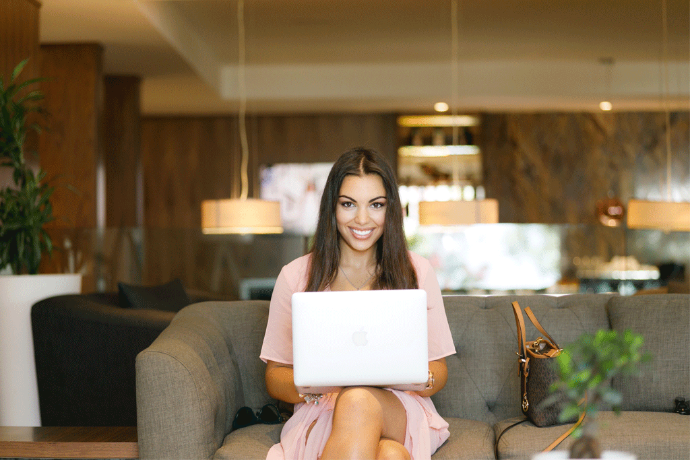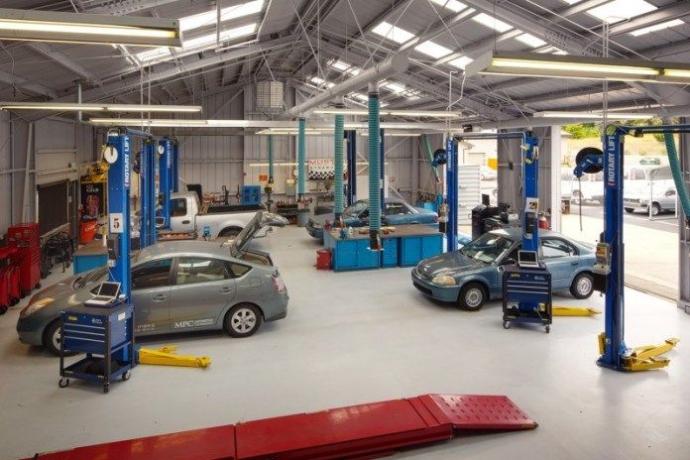 Get Ahead with your

Automobile Business

with

AgoraOffice ERP



Get the job done right and on time, get paid on the fly!

Communicate effortlessly with your customers and keep them Kings in your business while you focus on fixing their machines.

Boost throughput for your
Retail & Warehouse business
AgoraOffice ERP Inventory Management System will let you get the best out of your business while you focus on your customers and building long-term relationships.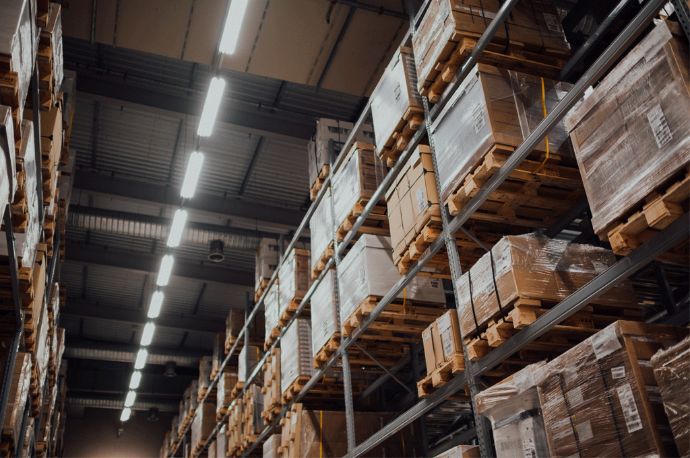 See businesses like yours

already winning with AgoraOffice ERP.